OTC cryptocurrency transactions can be completed through peer-to-peer networks or through online marketplaces. Peer-to-peer networks allow buyers and sellers to connect directly with each other without the third party.
Over the Counter or OTC trading is a service provided by PIPezi to high volume traders. Leading industry Experts provide a brokerage service directly support and execute trades outside a public exchange. Slippage. can result if large volume trades are administered on traditional exchanges. Slippage can result in a negative price impact. With an OTC trade there is tighter spreads resulting in the saving of money, maximising profits and no negative price impact.
If you wish to place a large OTC Bitcoin or Ethereum order, you will be assisted with execution, settlement and ongoing support by our industry leading experts. 
For Listing a coin,
please click below to submit your form
Darqtec is helping the project to do the digital transformation and web 3.0 technology solutions.  helping organisations to embrace crypto, web3.0 and blockchain technology.
Our crypto solutions help businesses to accept payments in crypto currency, while our web3.0 solutions allow businesses to create decentralised applications that run on the blockchain. We are excited to figure out how these new technologies can be integrated into traditional business models to drive better outcomes for customers, employees and shareholders alike.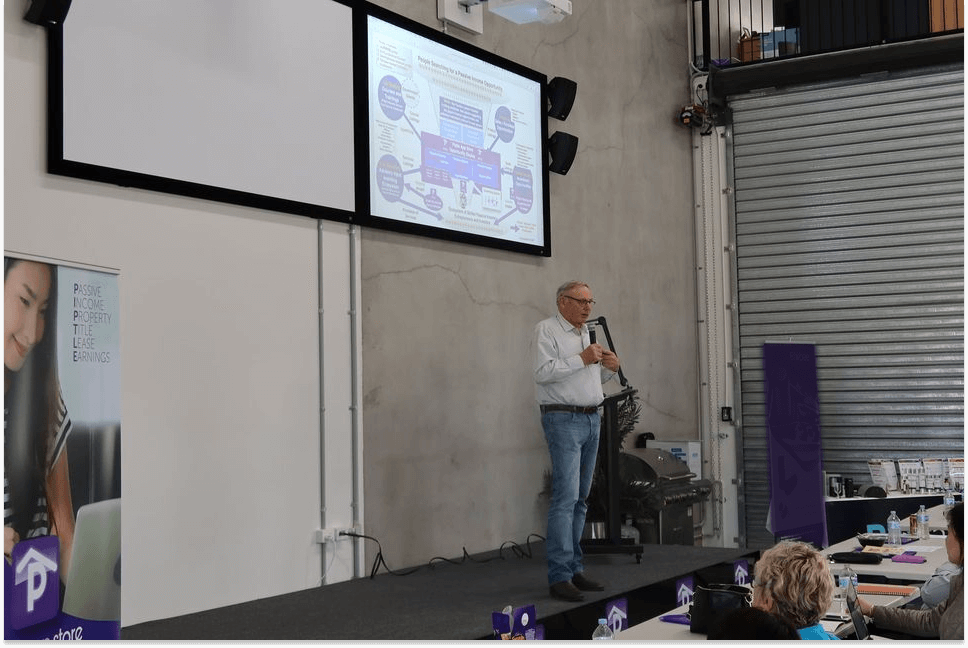 Many people ask the question, "How can I easily set up my own Investment Fund and be able to accept investment from other investors compliantly.
This question's answer has been made considerably easier since July 1st 2022, when the Australian Securities and Investment Commission (ASIC) officially approved a new corporate entity form called the CCIV.
If we look at what CCIV stands for, we can learn more:
Corporate
This means the entity is an ASIC-regulated entity like a company or a corporation. A company is a business structure formed specifically to perform activities, such as running an enterprise or holding assets.
Collective
This means that investors are gathered or collected to invest in collective assets owned by the fund, usually called a portfolio. Typically they are managed by a fund manager.

Investment
Means the activity that everyone is assembled for is an investment

Vehicle
"V" is the entity that is used to manage the investment and effectively house the investors and the assets they have invested in.
VC Financing for Startups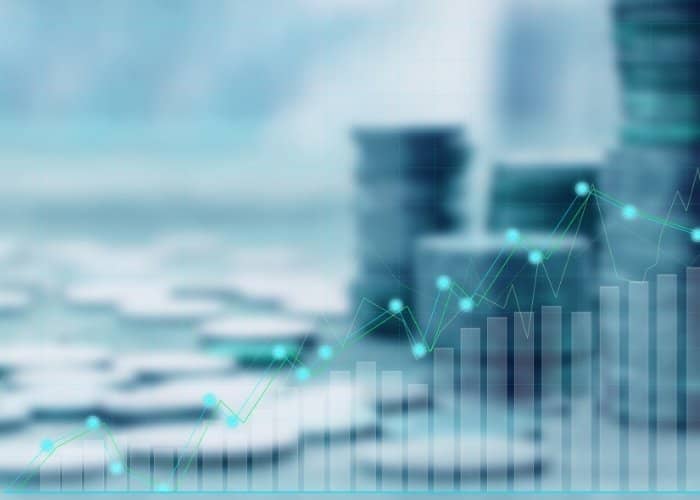 The crypto and web3.0 industries are full of innovative startups that are often in need of capital. It is fascinating and ever-evolving. That's where venture capitalists play a vital role in financing crypto and web3.0 startups, helping them get off the ground and grow. Venture capitalists are investors who provide funding for new businesses in exchange for an equity stake in the company. 
Our business partner, ilipa Accounts, is designed for Startups, Small and Medium Businesses, Accountants, Venture Capitalists, Portfolio Managers and Franchises. Ilipa Accounts are the only retail Crowd Funding Platform in the World that is fully integrated into a comprehensive Accounting and ERP solution designed for fast-growing businesses. As you may know that there are many different cryptos and web3.0 startups out there, all with different business models and potential for growth. For venture capitalists, it's all about finding the right opportunity and backing the right team. They need to believe in the vision of the startup and have confidence in the team's ability to execute it. For that reason, VCs will likely continue to play a major role in the development of these industries.
Businesses who have been using the ilipa Accounts software for 6 months or more are able to register their projects on Crowd Connect via the Capital Connect module inside ilipa Accounts. Once a business opts in, Crowd Connect gains access to more relevant fiscal data than any other crowd funding platform. We then bench mark a businesses against others operating in a similar domain and carefully curate an investment solution based on these business insights.
The valuation data, the due diligence and the subsequent risk are reduced dramatically, which allows us to provide funding for a lot more companies, a lot faster and to a more granular degree. This in turn means we can offer lower fees which means more of the funds raised goes directly to the project.