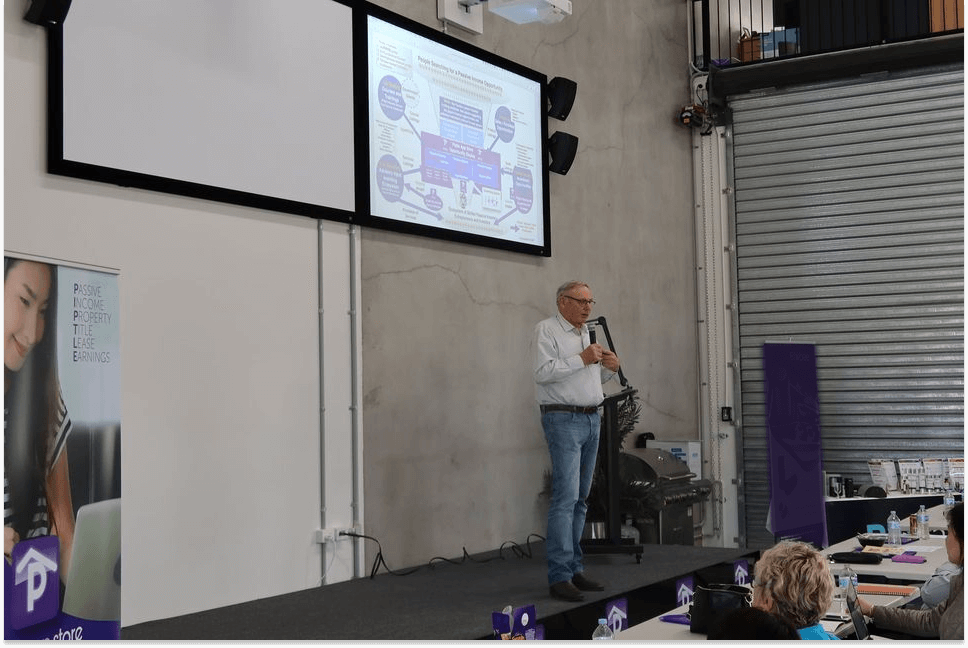 Many people ask the question, "How can I easily set up my own Investment Fund and be able to accept investment from other investors compliantly.
This question's answer has been made considerably easier since July 1st 2022, when the Australian Securities and Investment Commission (ASIC) officially approved a new corporate entity form called the CCIV.
If we look at what CCIV stands for, we can learn more:
Corporate
This means the entity is an ASIC-regulated entity like a company or a corporation. A company is a business structure formed specifically to perform activities, such as running an enterprise or holding assets.
Collective
This means that investors are gathered or collected to invest in collective assets owned by the fund, usually called a portfolio. Typically they are managed by a fund manager.

Investment
Means the activity that everyone is assembled for is an investment

Vehicle
"V" is the entity that is used to manage the investment and effectively house the investors and the assets they have invested in.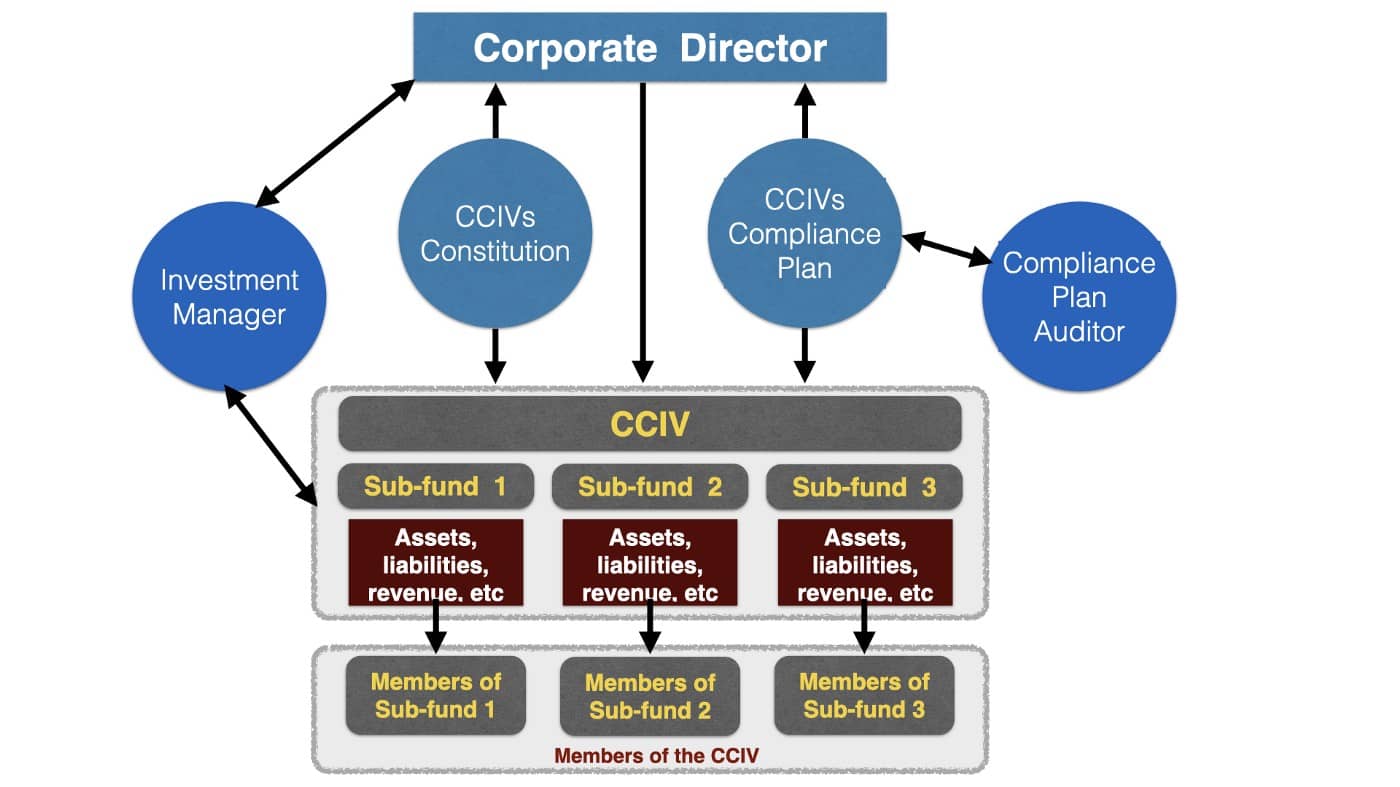 The CCIV as the corporate collective investment vehicle that has been brought into make it easier for overseas investors to invest to empower local investment. A CCIV new entity type is limited by shares. A CCIV is a single legal entity and must have at least one sub-fund. Sub-funds will not be separate legal entities, but each sub-fund's assets and liabilities can be segregated from the assets and liabilities of other sub-funds.
Each CCIV has to have a corporate director, which, like other responsible entities in the corporation law framework, must be a public company and must have the new CCIV AFSL authorisation (financial services licence) appropriate Australian financial services licence.
We can look at the latest CCIV standards. That means that an entity that is ASIC is regulated like a company or corporation. And the company with a business structure specifically to perform activities such as running an enterprise is now the collective which means investors collected to invest in active assets owned by the funds, usually called a portfolio and typically they're managed by an investment fund manager. Some people refer to this as an umbrella structure because it is an overall skeletal structure with sub-funds underneath, and it's used pretty much for either a single fund or multiple underlying sub-funds. Now, this isn't something that we've dreamed up ourselves. Now let's look at some of the key points about CCIV. 
Meet Our Resident CCIV Expert
We recommend watching these videos created by Paul Niederer, a leading expert on the new Australian approved CCIV Structure to get more insight on how this structure could benefit you:
CCIV and Tax - Australia's new Corporate Collective Investment Vehicle and Taxation
CCIV The Five Documents in the new Australian Investment Vehicle - An overview
CCIV The new Australian Investment Vehicle - A 5-minute overview - Have your own Investment Vehicle
CCIV The Seven Entities in the new Australian Investment Vehicle - A 5-minute overview
CCIV The Eight Players in the new Australian Investment Vehicle - A 5-minute overview