OTC cryptocurrency transactions can be completed through peer-to-peer networks or through online marketplaces. Peer-to-peer networks allow buyers and sellers to connect directly with each other without the third party.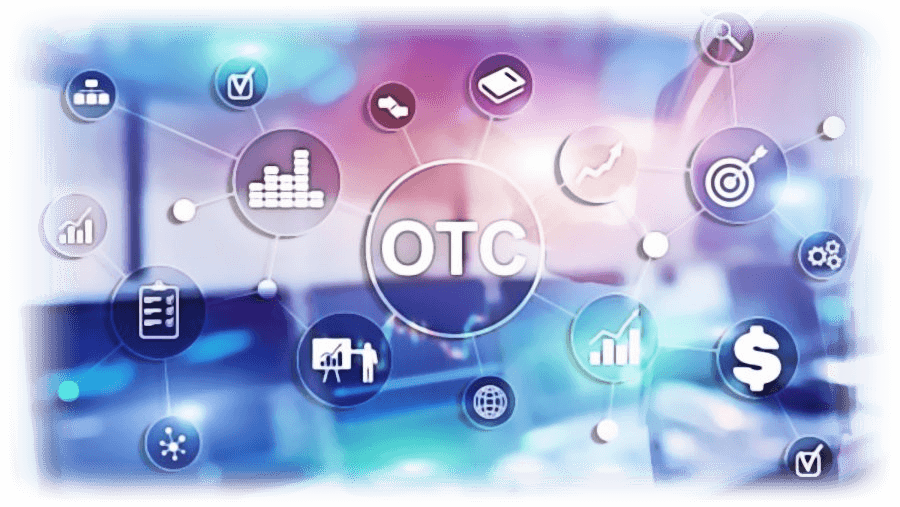 Over the Counter or OTC trading is a service provided by PIPezi to high volume traders. Leading industry Experts provide a brokerage service directly support and execute trades outside a public exchange. Slippage. can result if large volume trades are administered on traditional exchanges. Slippage can result in a negative price impact. With an OTC trade there is tighter spreads resulting in the saving of money, maximising profits and no negative price impact.
If you wish to place a large OTC Bitcoin or Ethereum order, you will be assisted with execution, settlement and ongoing support by our industry leading experts.