The PIPezi Exchange is a Digital Currency Exchange focussed on supporting Businesses
ASIC / AUSTRAC REGISTERED

DeFi - Decentralised Finance for your Business.

Tokenisation. Access CAPITAL to grow your Business.

Trade & Take Payments in Cryptocurrencies.

Metaverses and NFTs. Marketing your Business in new way.
Please enter and activate your license key for Cryptocurrency Widgets PRO plugin for unrestricted and full access of all premium features.
Bitcoin(BTC)

Ethereum(ETH)

Tether(USDT)

BNB(BNB)

XRP(XRP)
Ezi to Register, Trade, Learn 'n Earn
Crypto & NFT's made Ezi
Helping Businesses to Grow for the Future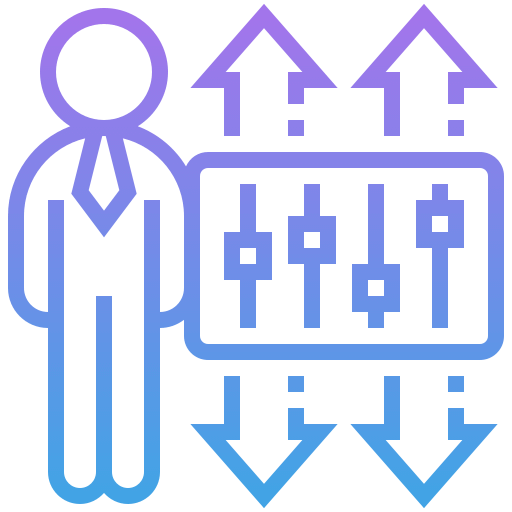 With 1 in 6 persons having a crypto account in 1st World Countries adoption is quickly being integrated into social platforms. Businesses need to take action.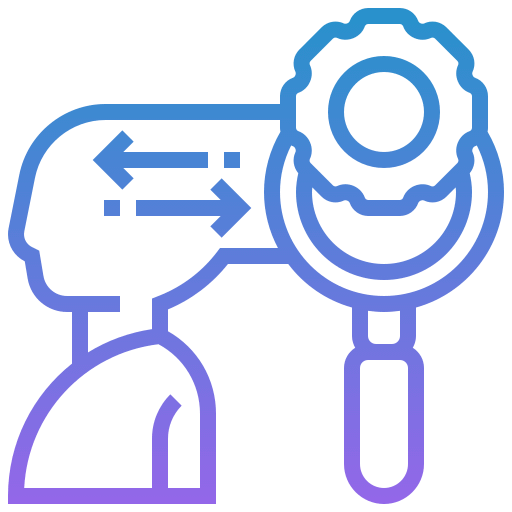 We are focused on providing personal onboarding services for businesses. Developing ongoing relationships with SME owners and helping them access new opportunities for growth.
The exchange technologies that underpin the PIPezi platform are being used by established reputable financial institutions globally, with over 70 patents held by our partners.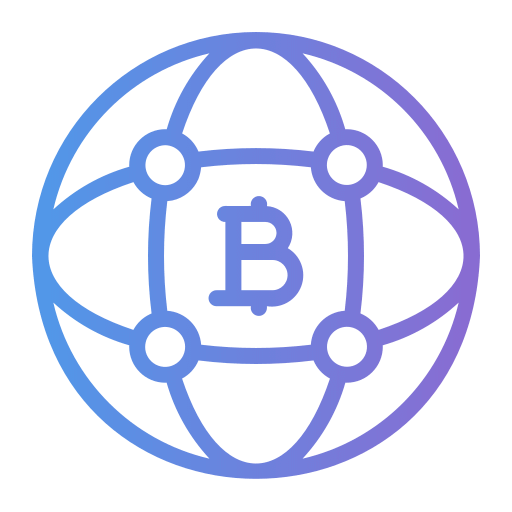 The PIPezi platform is being rolled out on global basis to create a network of connected SMEs and individuals all transacting easily with one another. Providing trusted solutions for a new world.
Check out popular features our users love
Learn and master cryptocurrency, and everything blockchain!
You will have access to this and many other related courses through the Piptle Academy. We have over 130 courses ranging from Blockchain, NFT's and Cryptocurrency right through to updating your Business, and Management skills.
Top Frequently Asked Questions
Using mobile and web based technology to verify you as the customer by providing documents and ID.
Anyone over the age of 16 can open an account with PIPezi: get started with an email address, Australian mobile number & a valid form of ID to verify your account.
It is easy to send and receive crypto. Just log into your account and follow the tabs to send and receive crypto
Yes, there is a daily limit of $100,000 on deposits and $25,000 on withdrawals depending on what your bank will allow. Transactions above this amount can be made using OTC.
Always make sure that you are logged onto the PIPezi Exchange and not another site. We do not send emails or phone you asking for payments
The PIPezi Exchange has banking level security for the site. You can rest assured that your money and crypto will be safe in your wallets on our site.
Get Trading with PIPezi in your Business quickly.
Spend Crypto with our Partners!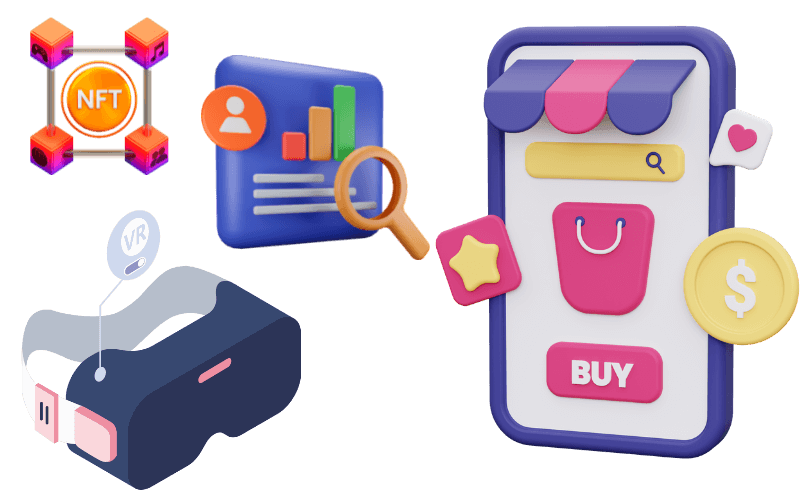 At PIPezi we are focused on helping create a community that inspires and supports one another to trade, learn and earn. 
To get the most value on PIPezi you have an opportunity to become a community member of the Piptle Cooperative and share in rewards and token airdrops from just $88.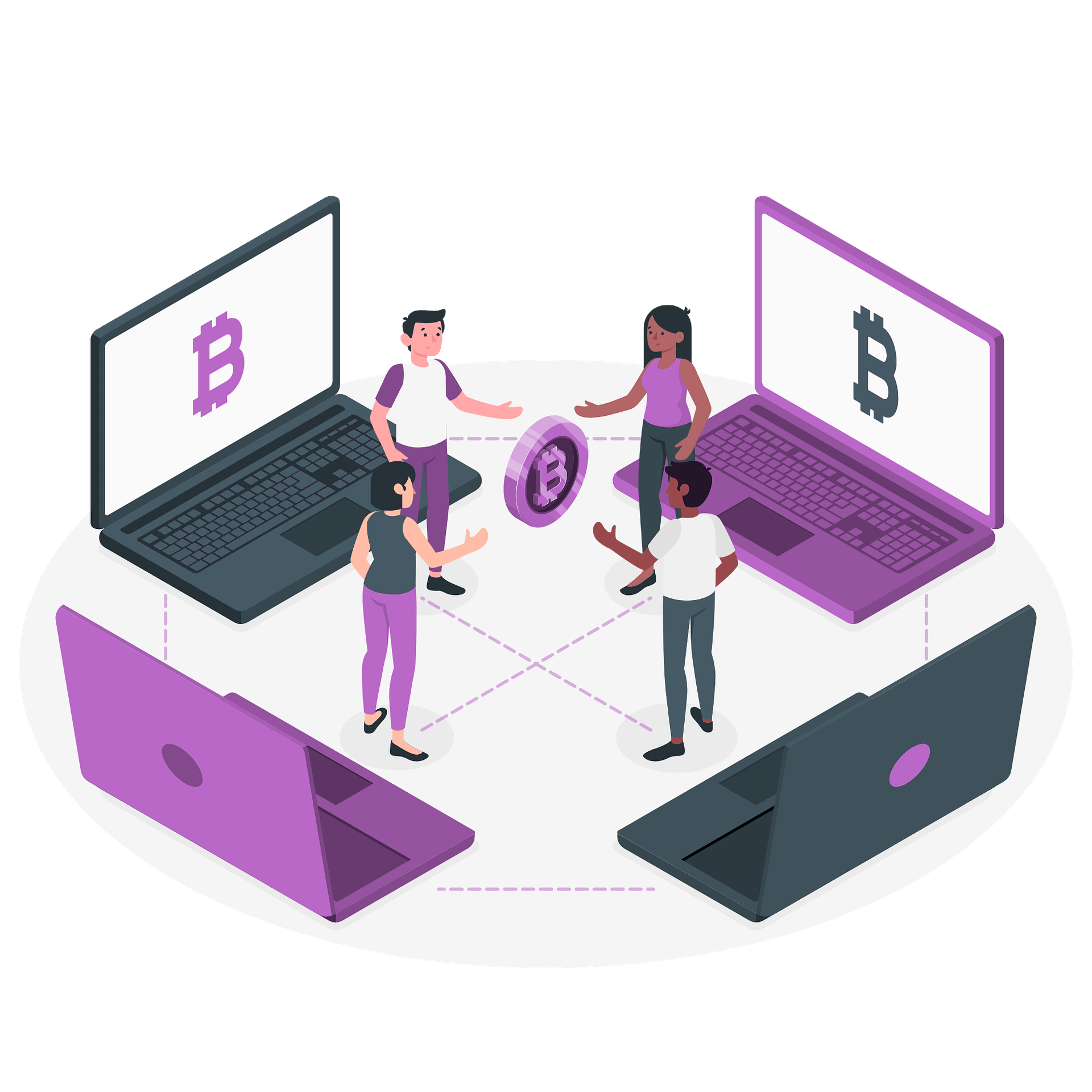 To make trading cryptocurrency easy, safe and profitable. We are committed to providing business owners and individuals with the tools they need to position themselves for the future.
 Crypto is going to keep growing and we are here to help you grow financially with it.