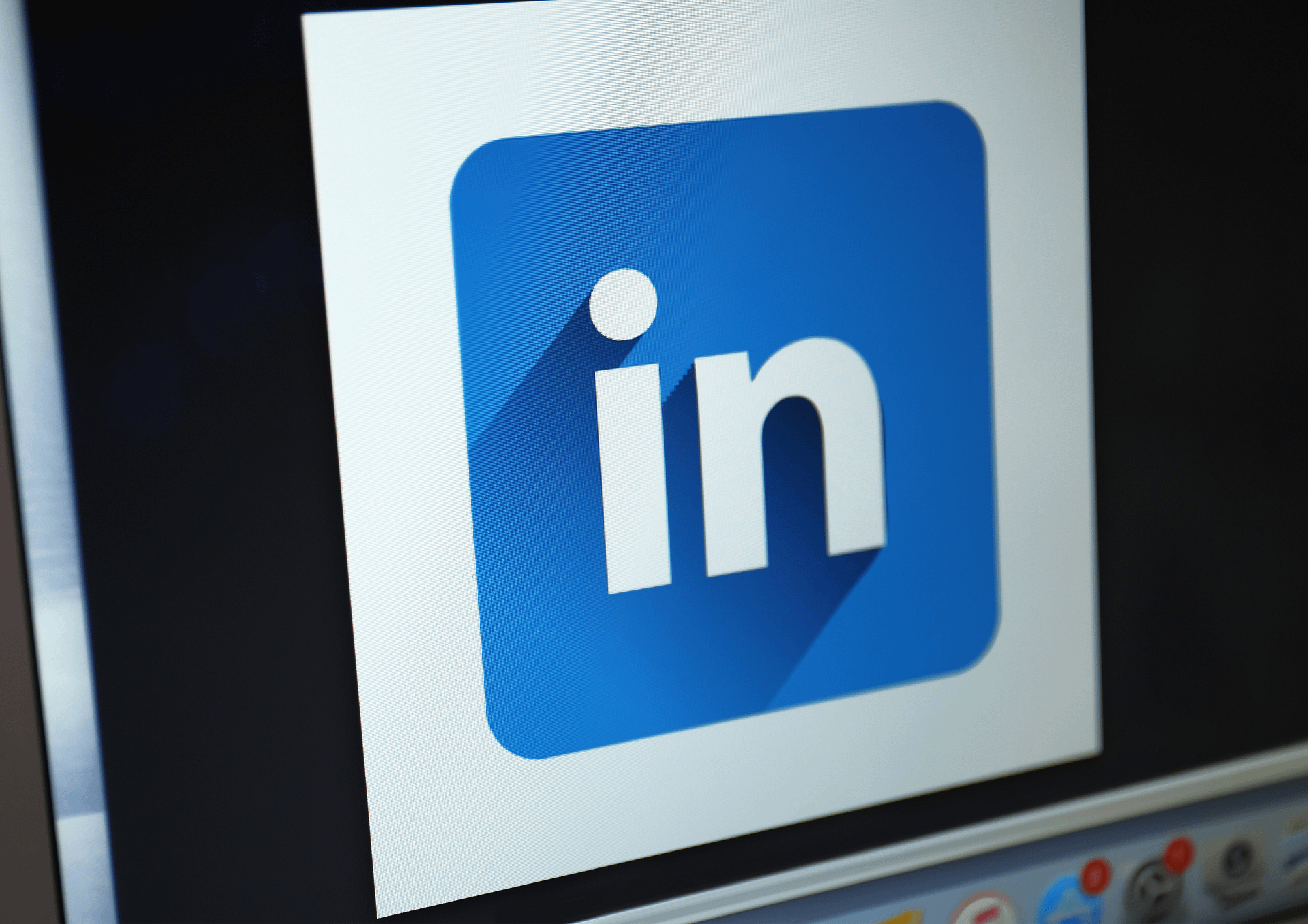 PIPezi as a cryptocurrency exchange is focused on supporting the onboarding of businesses to open and setup a cryptocurrency trading account.

As a business customer-oriented social networking service, our LinkedIn page aims to provide efficient, secure and business-valuable access to customers. We aspire to connect people in the global workplace and maintain the connections they know and trust in their business interactions. 

We'll keep it up to date and provide valuable information to our followers and members – like industry insights, business opportunities, news and more. It will be an ideal platform for us to get our voice heard.
Facebook has been the most familiar social platform worldwide for more than 18 years, with 2.7 billion active users per month.

Now that Facebook has changed its name to Meta, representing a gradual change and adjustment in the company's positioning, the metaverse will revolutionize the way humans socialize, so it's understandable that Facebook, as a pioneer in social networking, would make such a move.

If you want to learn more about the metaverse, digital currency, and artificial intelligence, feel free to follow us.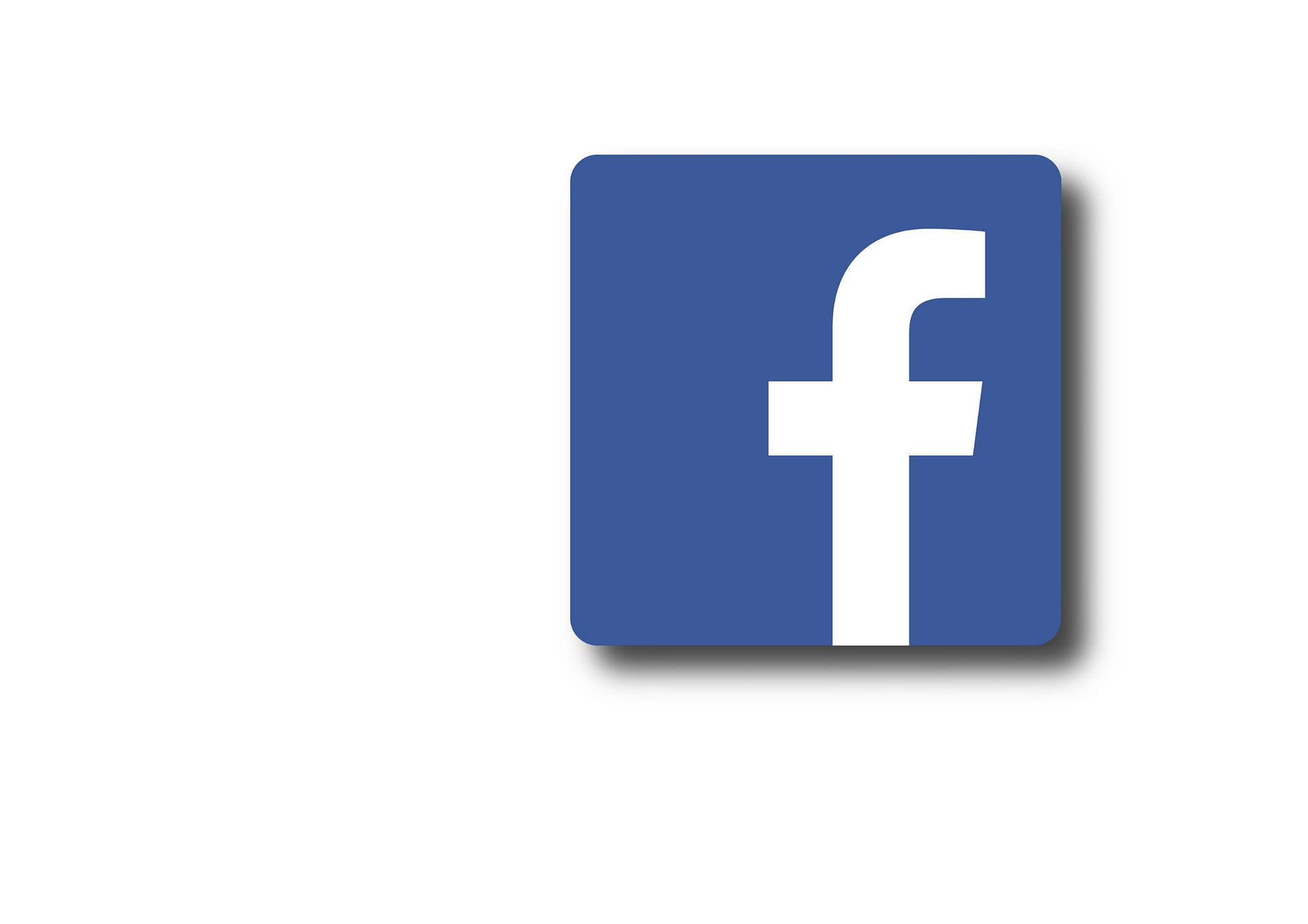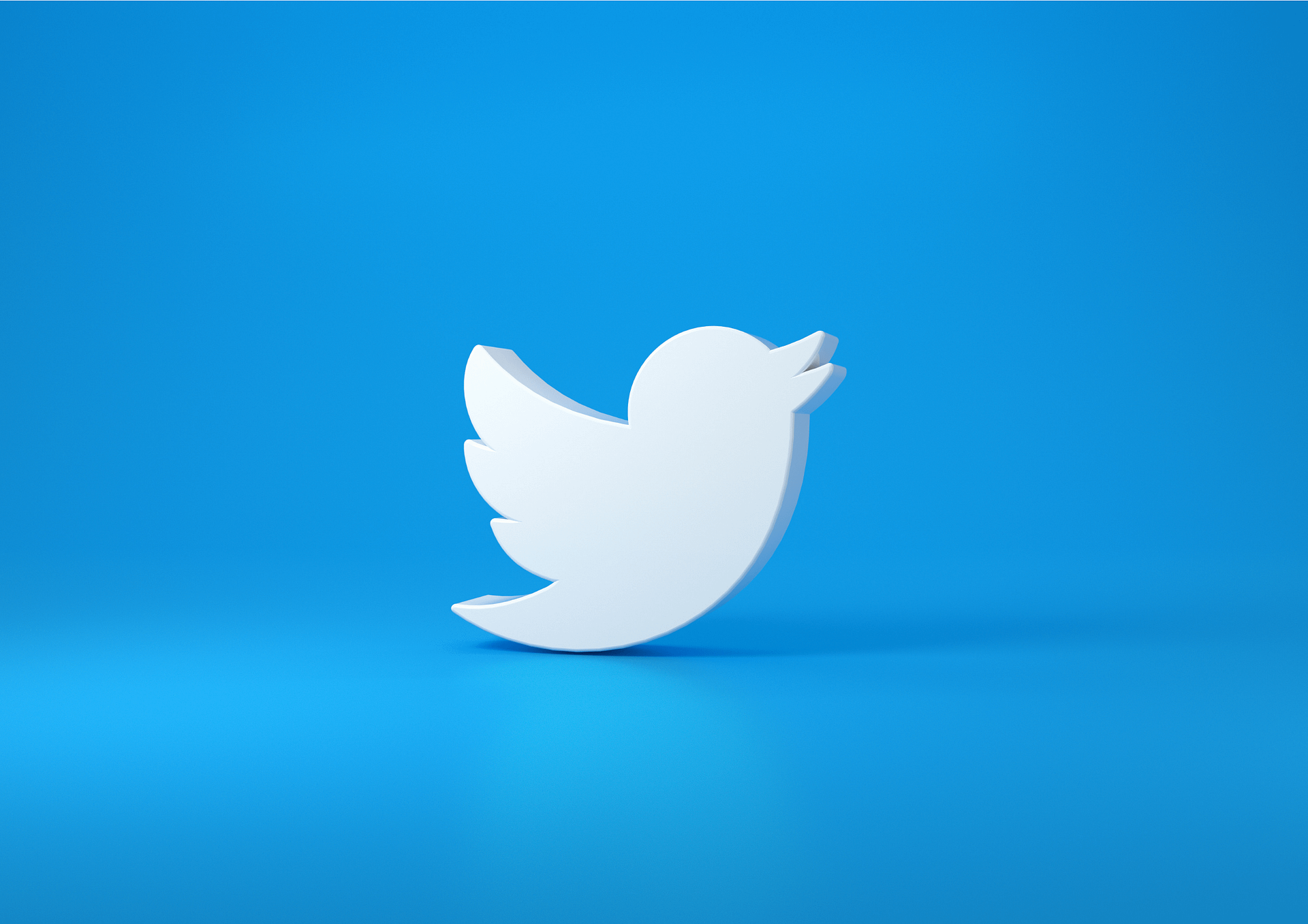 Twitter was founded in 2006 and has been growing steadily.
As the new trading platform, The PIPezi exchange will be Pre- launch on March 22, 2022.
It will also be providing all new businesses and individuals to register on the platform with a bonus allocation of PPTL tokens the native cryptocurrency to be used on the platform. 
We invite you to follow us on Twitter. This way you can get the latest news about us!
As the world's most popular photo-based social application, Instagram users have already exceeded one billion people worldwide. It is undoubtedly the best way to increase brand exposure and get close to users.
Follow us on our official account and we will release the latest news.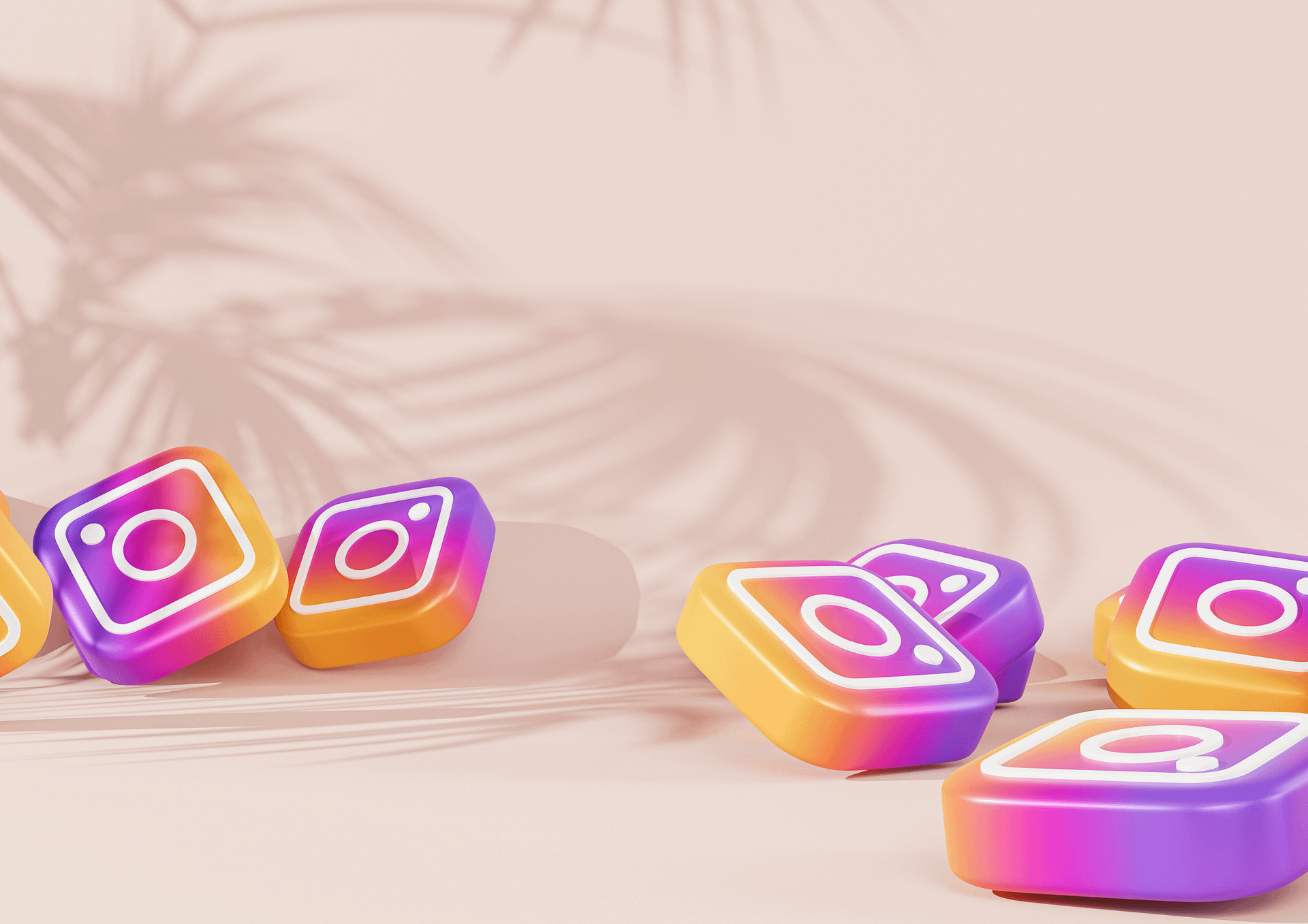 Reddit is a well-known social news forum. Much of the content on Reddit is posted up more by avid enthusiasts and followers in various fields, some of the statements come with their own humorous attributes and are developed by anonymity. It's a gathering place for fanatics, it tends to more provocative.  Please follow our Reddit account to get more information and meet more avid digital currency enthusiasts.
Medium could be the best place to publish words on the internet right now. It's similar to Instagram in that it allows users "following" their favorite writer, but everything about this platform feels more authentic and less commercialized
Follow us on Medium to read more in depth articles.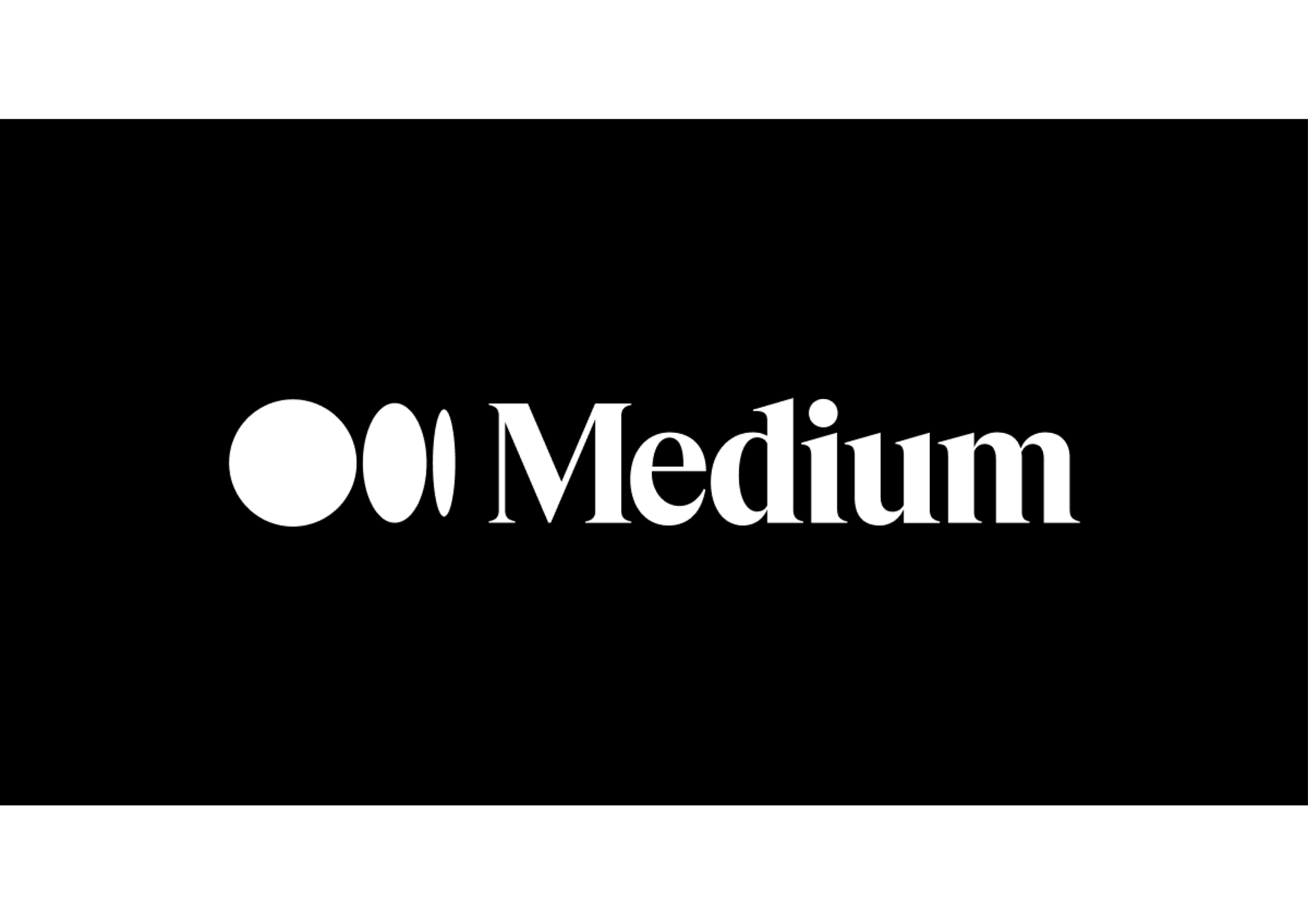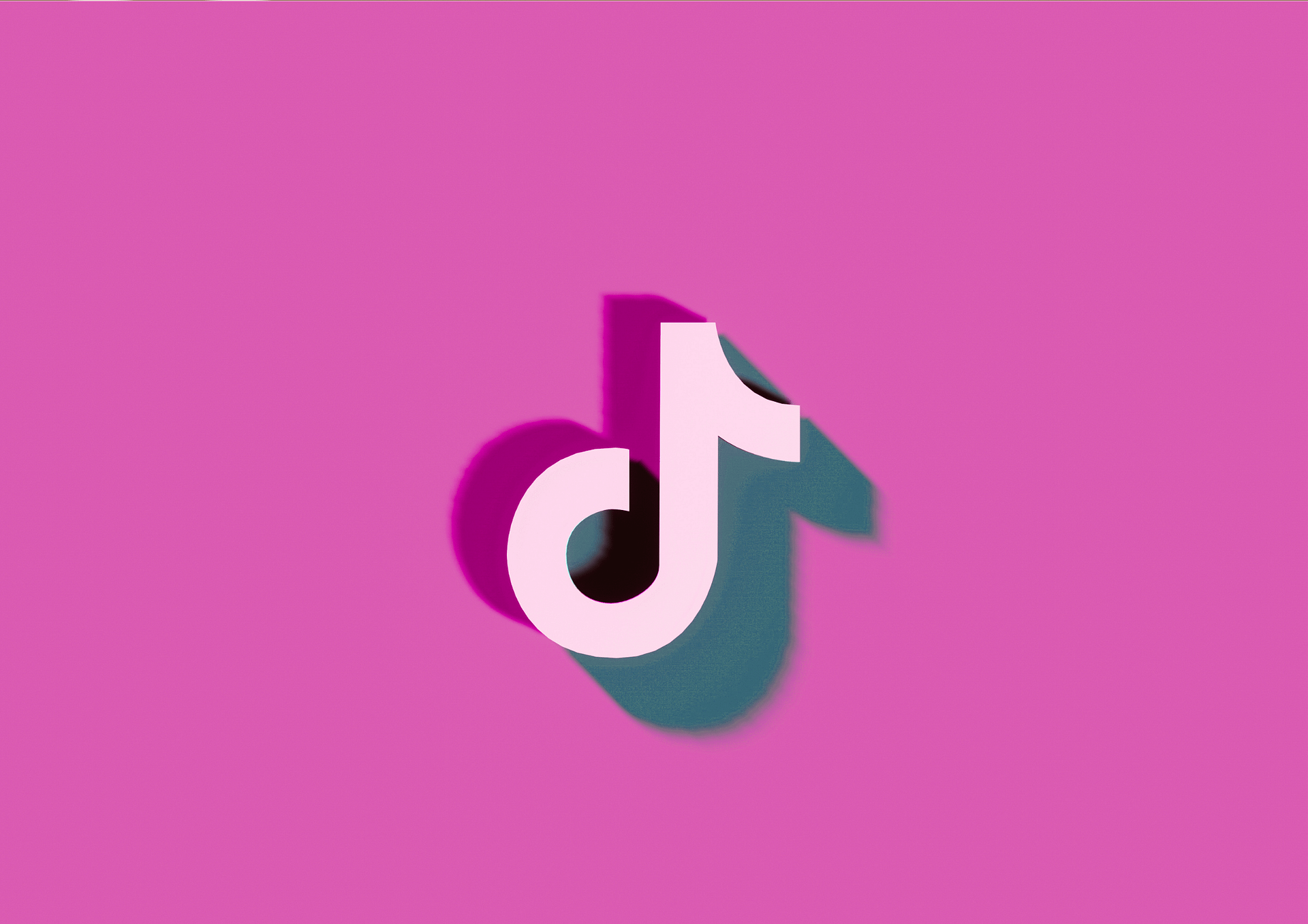 TikTok is for making and sharing short videos, where viewers can visually receive information in the most intuitive way. It has been growing rapidly, a massing over 500 million active users per month, with the United States being the most popular country.
On PIPezi's channel, we'll be documenting some of the inner workings of the day, getting a quick dose of the latest industry news, or just getting a very direct taste of the true passion of a group of avid digital finance practitioners.