Piptle is very fast-growing Australian company based in Gold Coast. We provide the best solutions of blockchain and information technology. In addition, Piptle Wealth Management is a forward- thinking company dedicated to creating products and services to support emerging digital economy initiatives.
As an organization, our goal is to be at the cutting edge of crypto currency expertise. By doing so, we offer our best services to every situation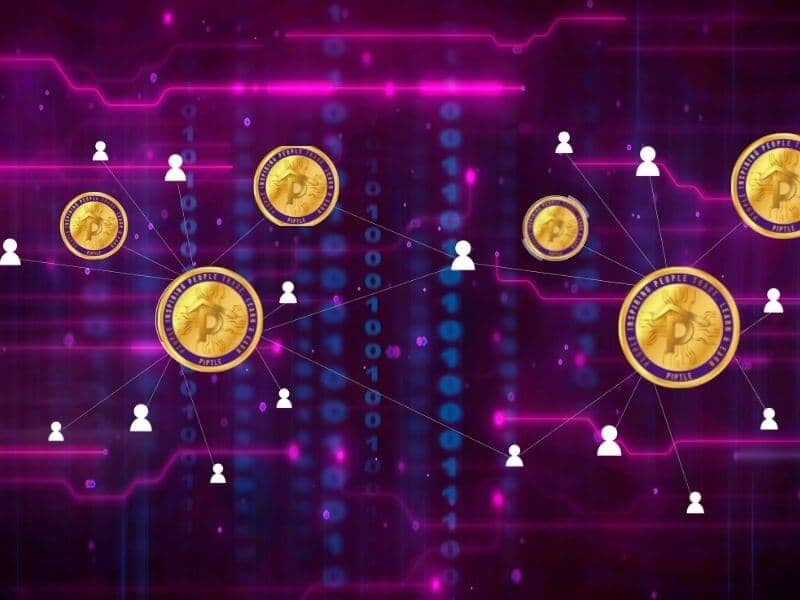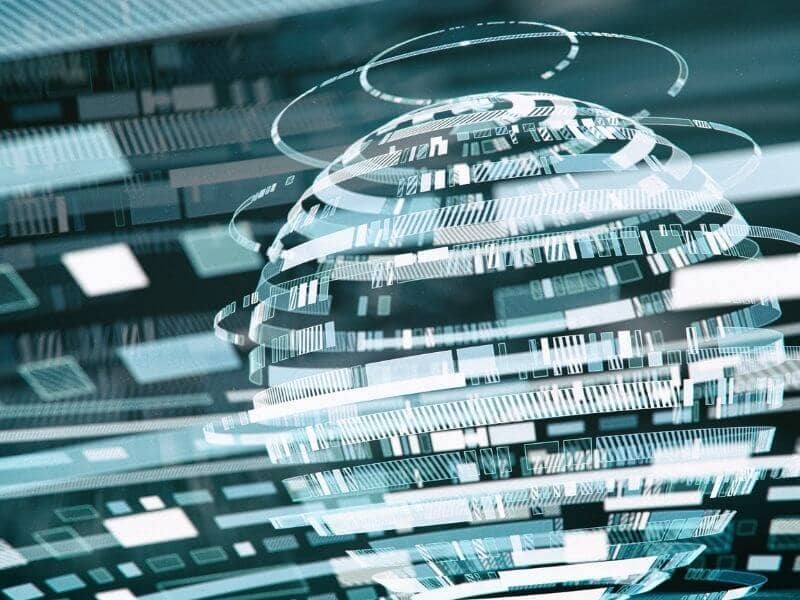 The Piptle academy is a modern educational platform that aims to empower students with the ability and information they need to operate a company give users access to academic programs targeted training and mentoring them. We are committed to deliver continual learning in fields like blockchain, bitcoins, marketing, and technology innovation to assist students to upskill and providing a unique digital learning opportunity with cutting-edge technologies.
With over 129 courses ranging from beginner to advanced, we are committed to demystifying the evolving world of digital finance including NFTs, cryptocurrencies, tokenisation and other digital investments.
Fractionalisation is going to revolutionise the way people create, sell and collect assets on the internet. NFT's now represent ownership of  products or digital currency as well as proof that you have got them – EziStake offers an opportunity for you to take advantage of this unique moment in time by having your own asset declared publicly through this new auctioning system which will widen markets accessibility rather than keeping it within just limited circles where others can see what's being offered up front before they bid against each other.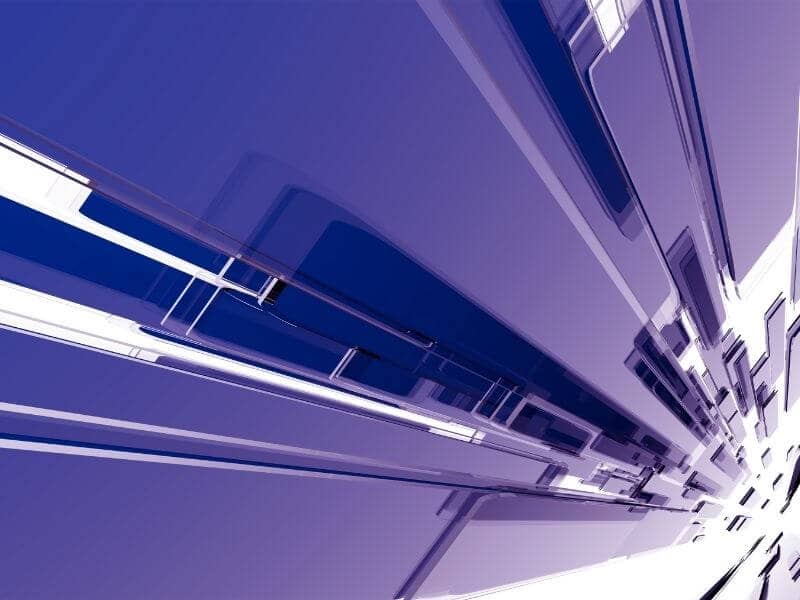 PIPTLEIt offers multiple streams of income and opportunity for growth in the NFT space. Tied into our platform is a generous compensation plan which rewards members actively bring new business to PIPTLEIt and allocates up to 30% of all products and NFT's sold on the platform to be shared amongst community members.
Customers have an easy process for purchasing and are given the option of paying with either cash or cryptocurrency which means merchants can reach a wider customer base. PIPTLEIt even let's you generate your own NFT's and more all on the one
platform!
Start today; it's Ezi.
At Pipezi we are working partners for the ClubVirtual NFT marketplace. 
Our Pipezi project management team will work with our sister company DARQTEC who are trained to work with businesses, brands, celebrities, promoters, entrepreneurs and charities in creating and bringing to life dedicated NFT collections which are then minted and can be listed for sale on ClubVirtual or other NFT Marketplaces like OpenSea. 
If you are looking into creating and launching your own NFTs then definitely contact us in this regard as we can help project manage everything to enable the creation, launch, marketing and sale of NFT collections.
The NDIGI Village Coop is a new, virtual community that unites indigenous people and their supporters from all around the world. The metaverse they've created will be home to 476 million native cultures when it's complete–and this isn't just any old space: each individual player has his or her own personalized universe where generations past come alive as ancestors watching over our present day lives!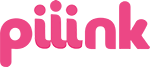 The "Piiink" is a group of passionate and innovative individuals who want to make life better for everyone. Our community program helps people save money while supporting local charities, assisting with the growth of small businesses in your area as well providing cash back through our unique business model ! We care about giving back so we've built this amazing software that provides both deals AND charity donations – it's called PIIINK.
Darqtec is an innovative Australian company that provides the best blockchain and digital solutions for businesses. Our services boost productivity, efficiency at work make you more money with better revenue sources while also developing new products/services which respond quickly when changes in demand occur.

The way we do things around here makes it easier than ever to find what your business needs!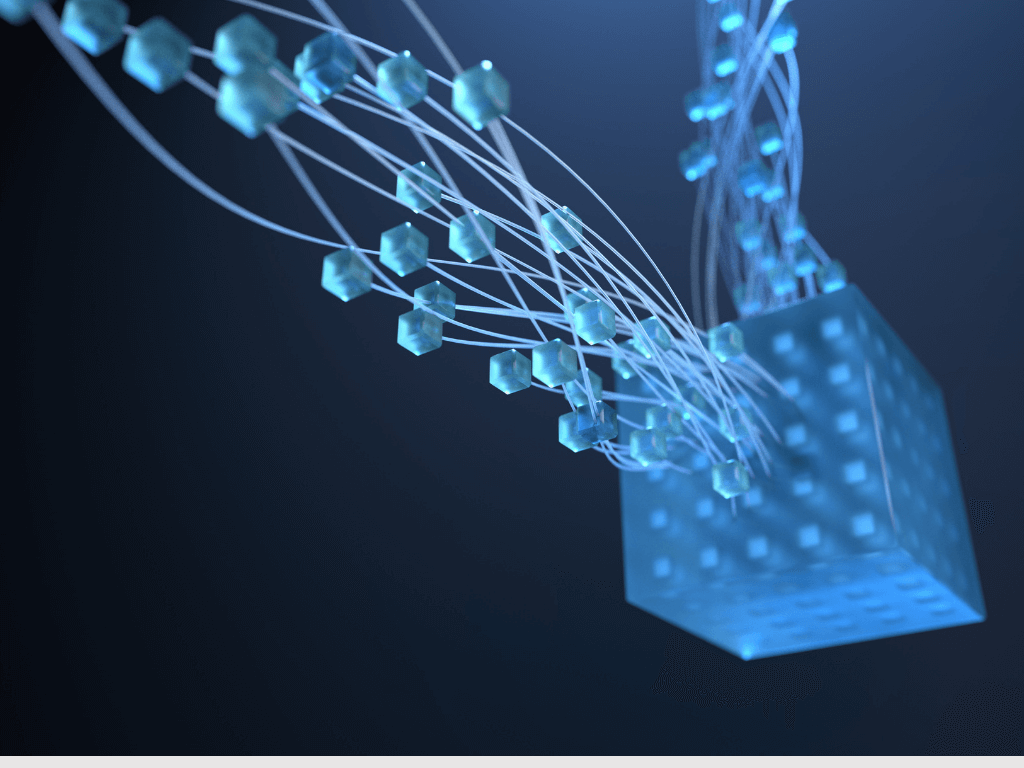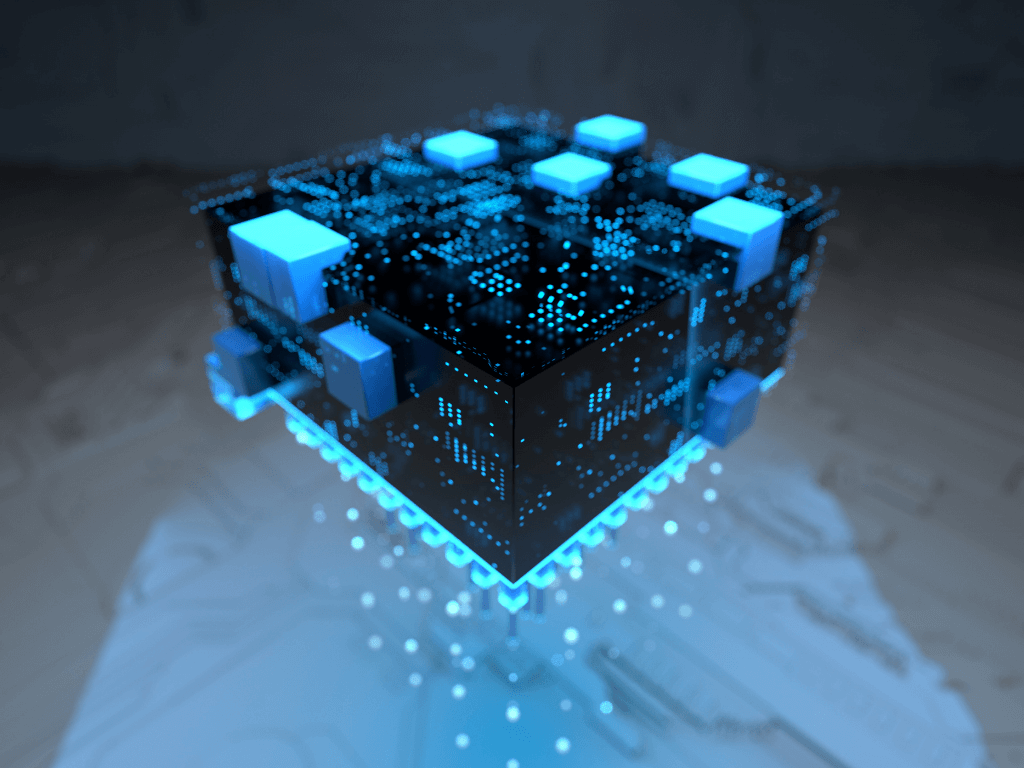 Australian Blockchain Alliance
Australia Blockchain Alliance (ABA) is a Not-For-Profit Association originated in Queensland Australia. The goal of the Alliance is to grow and enhance the Australian Blockchain community and to further enhance the ecosystem. We aims to educate, develop and empower the Blockchain community of Australia and connect with both global leaders and best practice.
The main objective of the Alliance is to uplift the Blockchain ecosystem and community and to address the critical skills gap in Australia with respect to Blockchain technology.